---
Wearing Leggings After 40
---
VAHL / Fashion / PUBLISHED: MAY-09-2019
Some fashion trends are just aimed toward the "youngster" crowd. Mini-skirts, cropped tops, and chunky Doc Martins. There are also a lot of people who might add leggings to this list – with their body contouring fit and frequent pairing with short tops, leggings might seem like a less-than-ideal choice for women over 40.
But those people are wrong.
Done correctly, leggings are a perfect wardrobe staple for women of any age. So, how can you wear leggings over 40 while looking glam? Read on friends!
Choose The Right Leggings
Not everyone chooses the right leggings. You can literally buy leggings in just about any store or from any online shop these days. Prices vary wildly, as does the quality.
Choosing the best pair for you is important at any age, but it makes or breaks an outfit for those over 40.
To make sure you get exactly the right pair of leggings, look for the following qualities:
Material Thickness
How thick is the material?  
Can you see through it when you stretch it out?
Does it feel soft on the skin?
You're looking for something that leaves your skin completely invisible; something that stays up all day without compressing your body; something that feels comfortable and smooths lumps and bumps.  
A few of my very favorites are Isabella and Marti.  
Color and Pattern
There are a lot of festive and novel printed leggings that are Oh. So. Tempting. However, these intense patterns can be hard to pull off. Your best bet is to choose a neutral colored legging and instead pair it with a statement top (see below) rather than add the pop to your lower half.
Sizing
Obviously, you want your leggings to fit. But a lot of women end up wearing leggings that are either too small or too large for them. Leggings that are either too big or too small are more likely to slide down and leave you feeling self-conscious. Leggings should hug your figure without sliding down or constricting your body. Whatever you do, don't sacrifice size for price. You're worth it!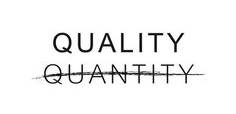 Once you've got the perfect pair of leggings, the hard part is over. You can wear just about anything you want to with your leggings, so long as you follow one rule.
Cover your behind.
It doesn't matter if you pair your leggings with a dress, a tunic, a long sweater, a boatneck sweatshirt, or a men's dress shirt. So long as your assets are concealed.
Experiment with color, texture, and fit for tops to wear with leggings over 40. A good option is to choose a looser top with less structure to contrast with the form-fitting style of leggings. Make your statement!
Couple leggings with flats, heels, wedges, ankle or knee-high boots – with leggings, just about any style of shoe can work. Experiment here as well.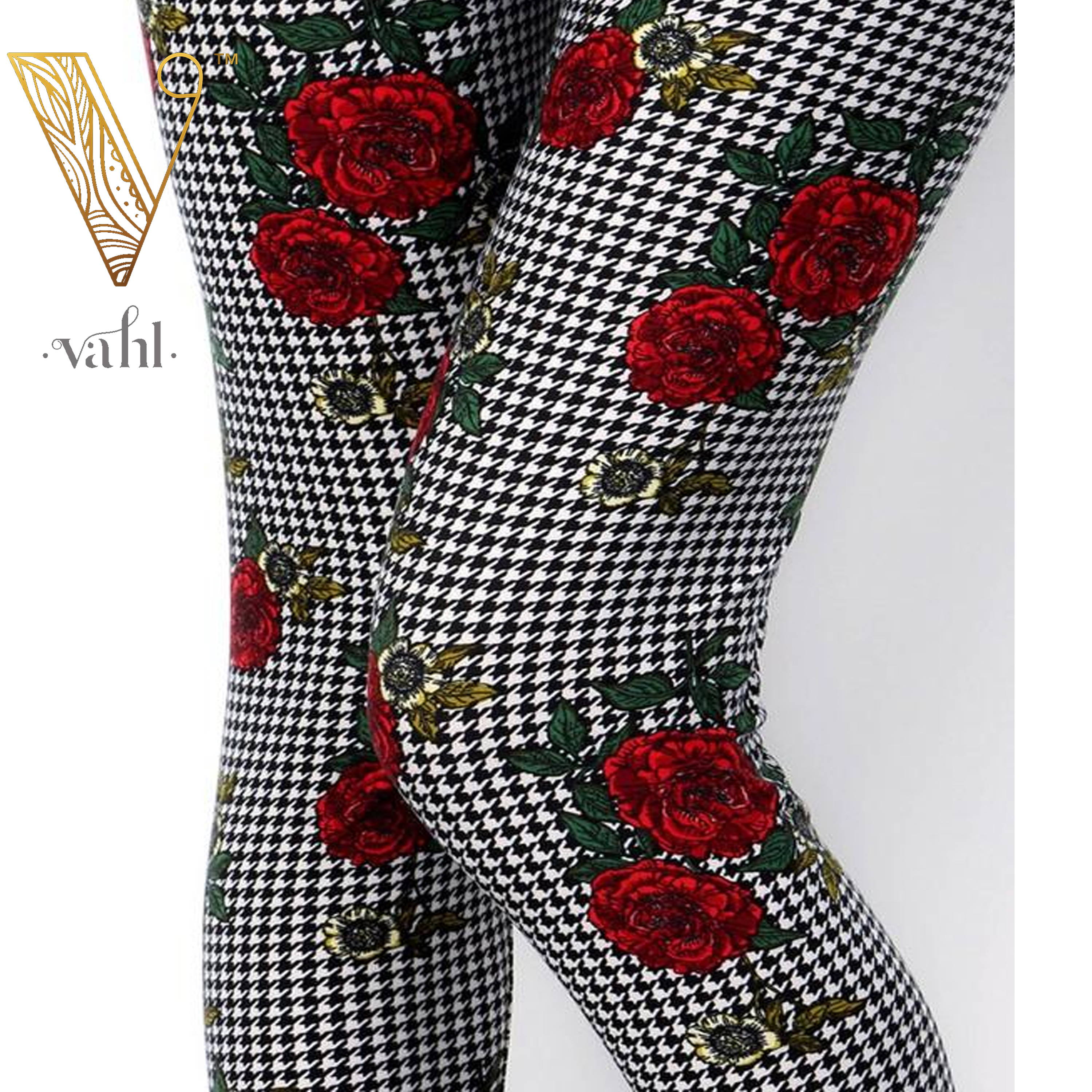 Be Confident in Leggings After 40!
No matter what you wear – be confident in yourself! Embrace your age, dress the part, and let yourself feel comfortable in your own skin. If you follow these key tips, you can even feel comfortable and fantastic in a brand-new pair of leggings.