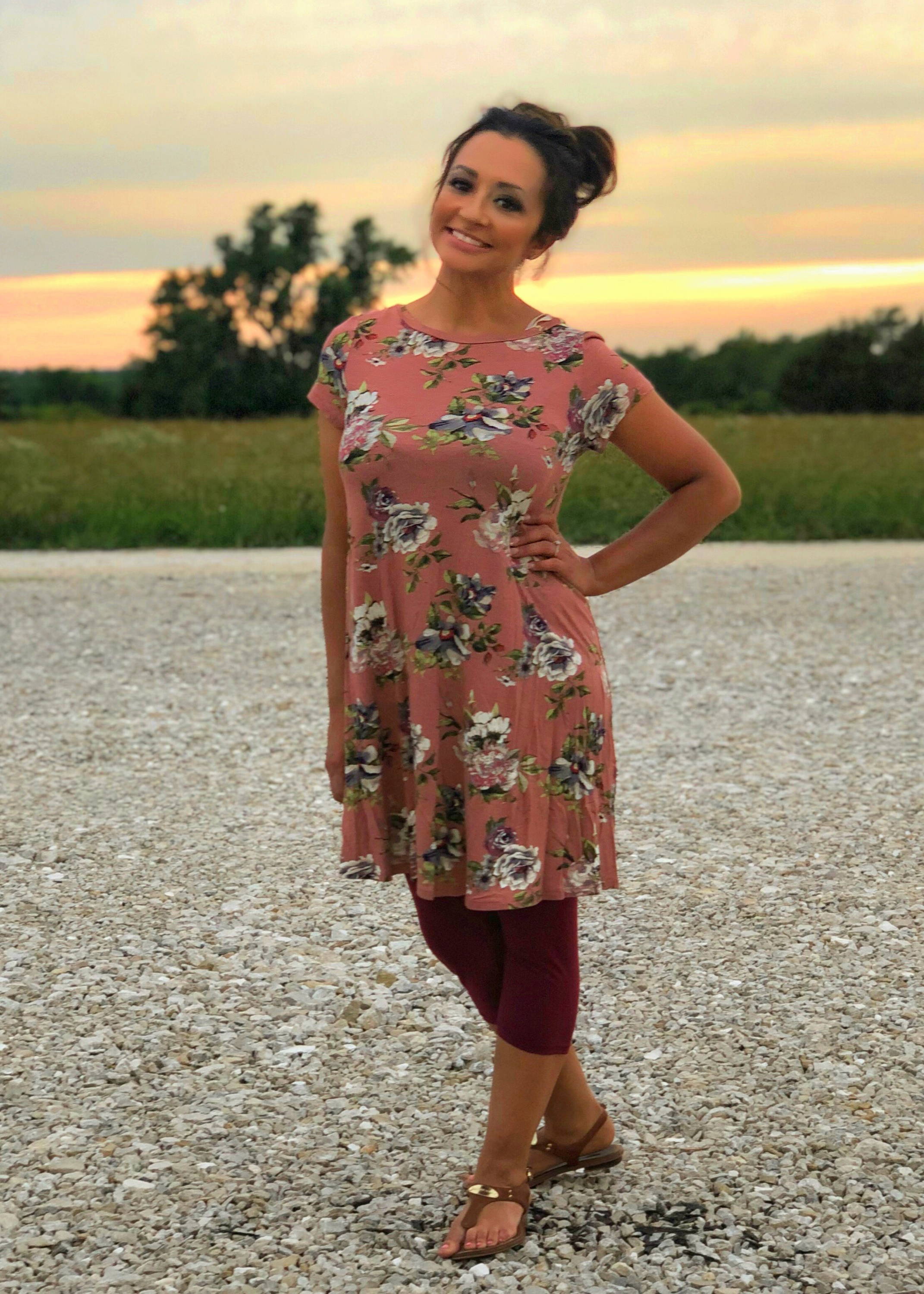 How To Wear Leggings In The Summer
VAHL / Fashion / PUBLISHED: JUNE-24-2019
---
How to wear leggings in the summer – Even when it's scorching outside.

  When thinking about your warm weather wardrobe, "leggings in summer" might not be your first
instinct.

  But even when the temp rises, leggings can still be a central part of your wardrobe. But, consider
making a few adjustments to your summer leggings outfits to help beat the heat while looking great.
---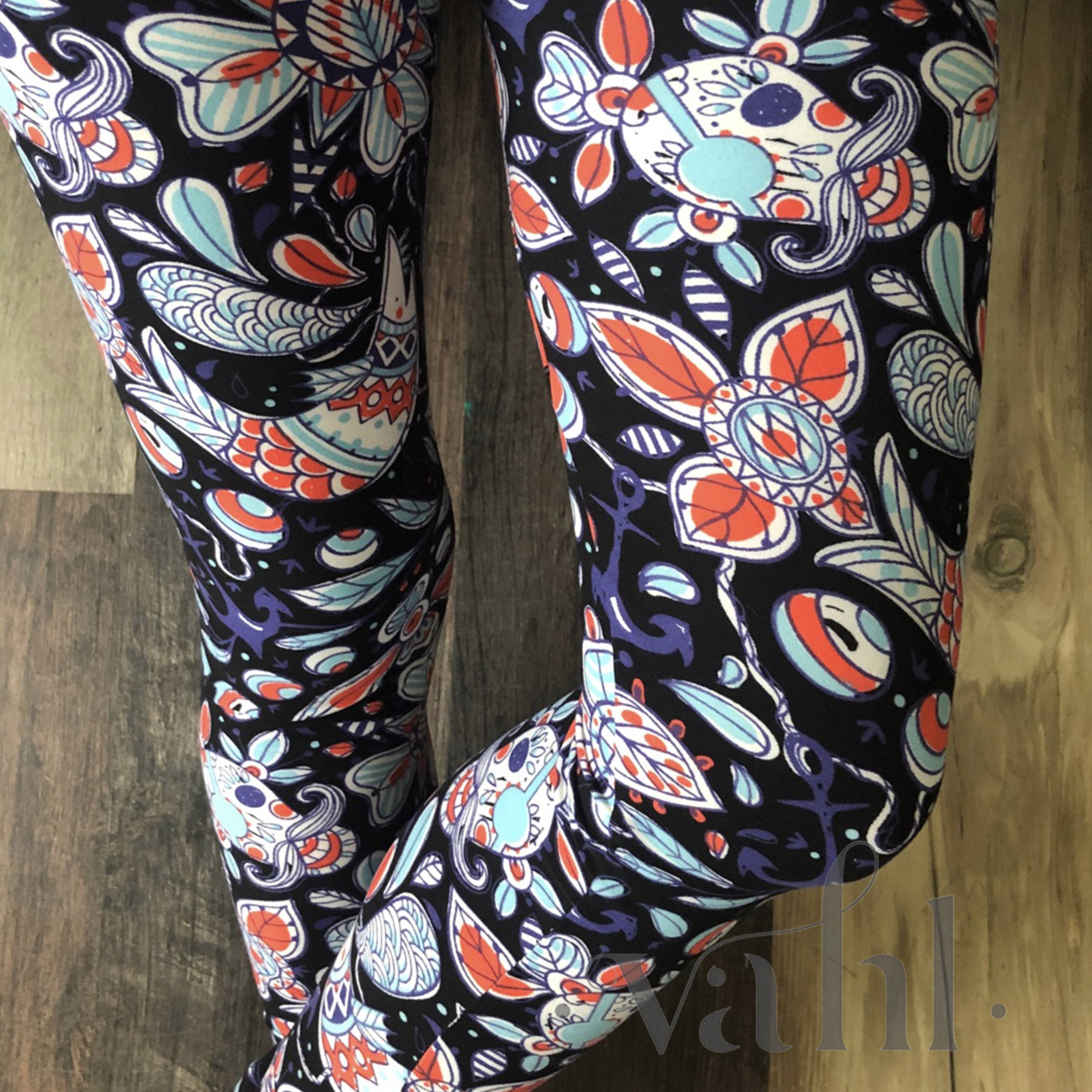 When wearing leggings in summer, it's a great time to experiment with some new styles – put aside your standard pair and choose something new!

  Also, spring for cropped leggings for the summer months. Just a few more inches of ventilation and you keep the same look while helping your body shed excess heat a little more efficiently.
---
  When sporting leggings in the summer, play around with tops to complete the outfit.
  Long, breezy tops like flowing kimono shapes or even duster-length vests keep your behind covered
while matching the season.

  Cropped tops are becoming increasingly popular this season. If you choose to go this route, also
consider pairing with a long vest or flowing layering piece to add interest.   
  Summer-inspired patterns are also great matches for summer leggings – large floral prints, Hawaiian patterns with structured silhouettes, and airy bohemian styles are great for summer.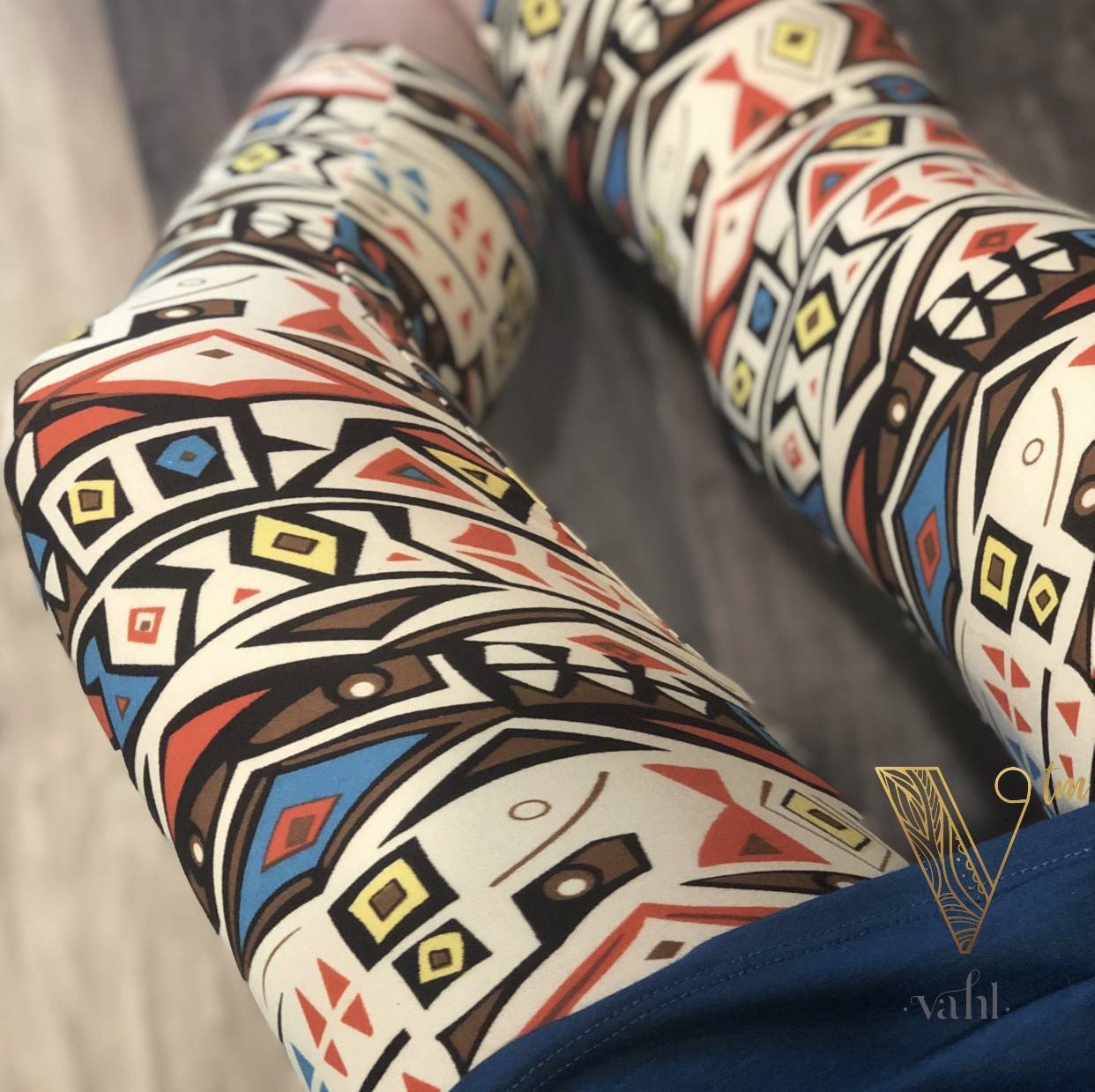 ---
As in other seasons, all types of shoes pair well with leggings. For warm weather, choose comfortable sandals in a style that speaks to which top you choose.
  Heels and wedges look great with leggings in summer, especially cropped styles – spring for a contrasting color for interest in your outfit.
  Canvas tennis shoes are also great options with leggings – adding a playful vibe in the warm summer months. They're totally versatile and will take you from a summer stroll to evening fun with ease.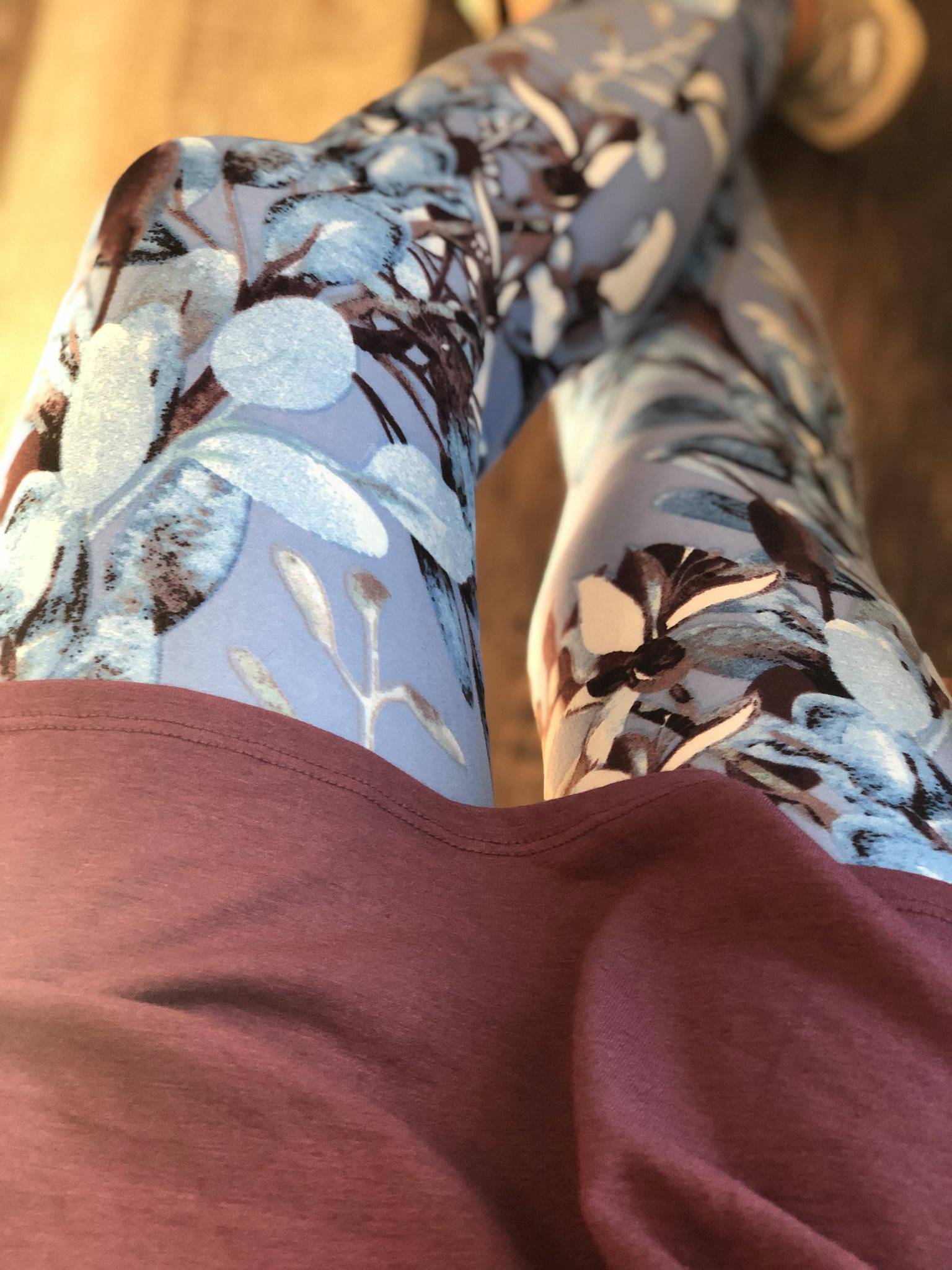 ---

  While you might get away with wearing your leggings once or twice in between washing in cooler months, in summer, you'll want to wash your leggings more often.
To keep them looking great, follow these key tips:
Wash in a mesh bag – Especially if your leggings have added mesh panels. Washing in a mesh bag keeps Velcro and other fasteners from snagging or damaging your leggings.

Keep them cool – Leggings should be washed in cool water and ideally, hung to dry. To speed the drying process, you can air dry them in your dryer, but skip the heat.

Wash like-with-like - Wash your leggings together and don't mix in other natural fibers with synthetic leggings.

Skip the fabric softener and go easy on the detergent – Leggings will last longer when they aren't coated in so many extra chemicals like fabric softener or too much detergent. Your wallet will thank you too!
  Don't be afraid of summer weather – rock your leggings no matter what temperature!